Keeping Your Child's Skin Happy and Healthy
Let Happy Skin Pediatric Dermatology make your child's skin care their top priority.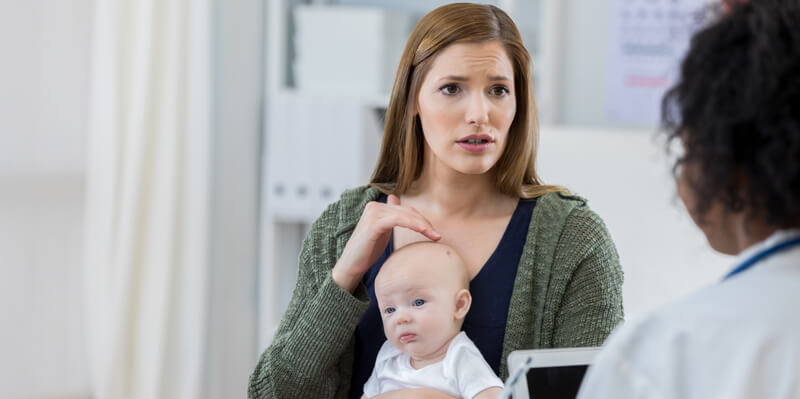 Happy Skin Pediatric Dermatology is proud to offer a wide range of comprehensive pediatric dermatology services to those in the greater area of Phoenix, AZ. Our practice was designed with your children in mind, ensuring they get the high-quality care they need in a familiar and soothing environment.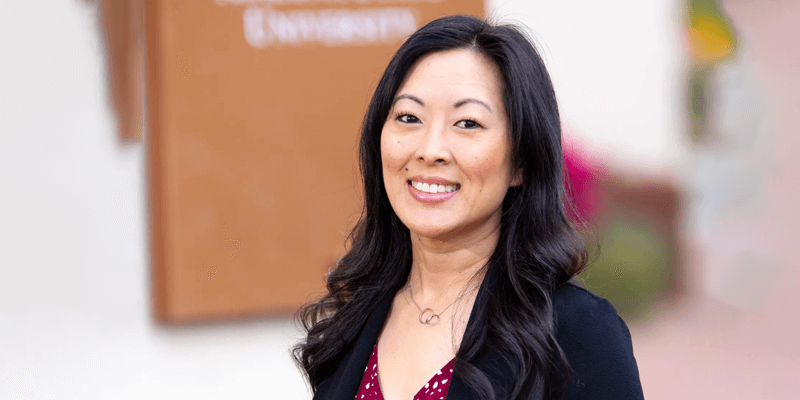 Samantha Casselman, DNP, CPNP-PC, founded Happy Skin Pediatric Dermatology with the desire to offer flexible and comprehensive care to children and their parents. With more than 8 years of experience working with children as a pediatric nurse practitioner, Samantha is an expert in providing high-quality care to kids of all ages.
Our highly effective, integrative treatments and evidence-based procedures treat your child's skin condition with minimal discomfort.