Meet Samantha Casselman, DNP, CPNP-PC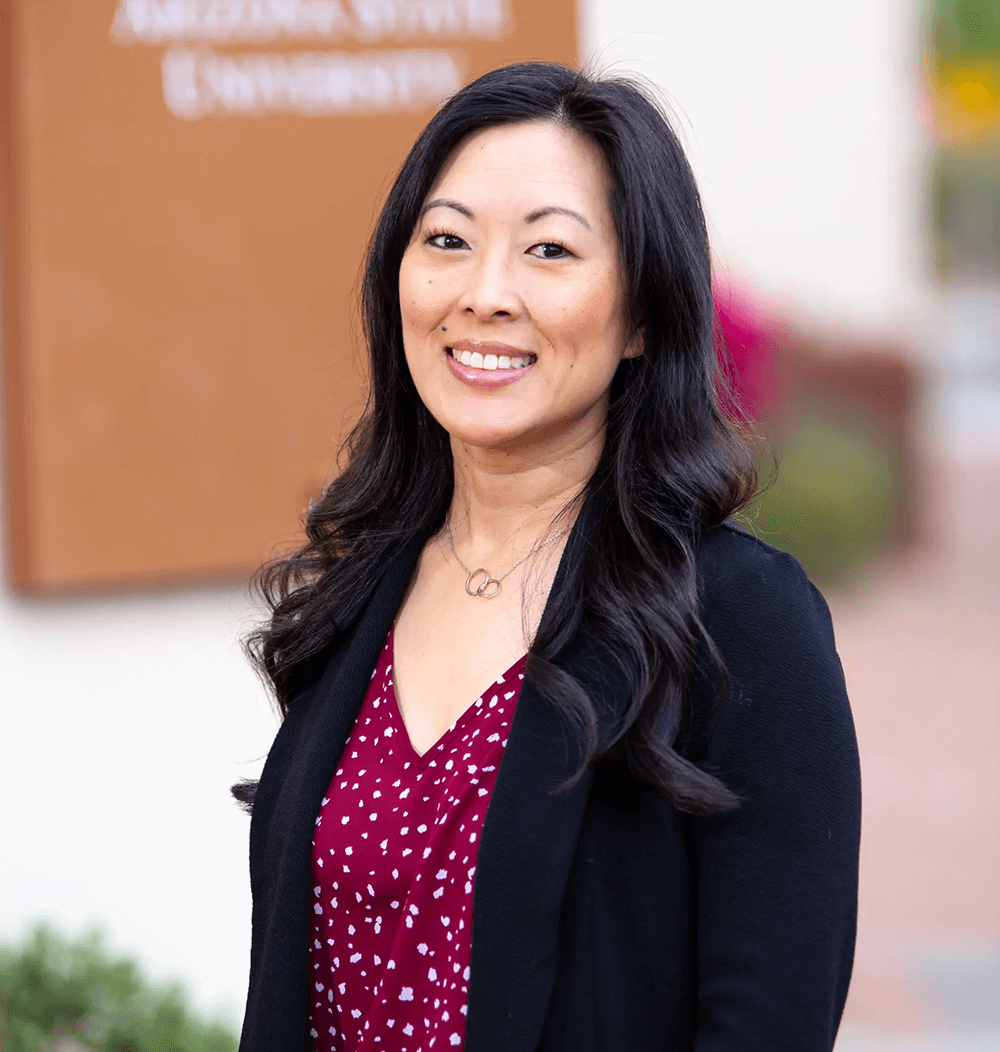 Dr. Samantha Casselman is a pediatric nurse practitioner with more than 8 years of experience in pediatric dermatology. She received her doctorate degree from Arizona State University. Shortly after, she trained at Phoenix Children's Hospital with the best specialists in Arizona.
Dr. Casselman is proud to be the founder of the National Association of Pediatric Nurse Practitioners - Dermatology Special Interest Group, where she shares her knowledge with other pediatric nurse practitioners throughout the country.
Dr. Casselman has always desired a flexible and holistic care model for her patients. After practicing in a standard clinic setting for some time, it was clear an independent practice would be essential to provide her patients with the comprehensive care they need and deserve.
Pediatric Dermatologist in Phoenix, AZ
During your appointment with Dr. Casselman, you and your child will receive a one-of-a-kind, individualized experience founded on the principles of a holistic healthcare model. She is honored to care for your child and family and looks forward to partnering with you for years to come.
Professional Affiliations:
Society of Pediatric Dermatology (2015)
National Association of Pediatric Nurse Practitioners (2014)
American Nurses Association (2020)
Society of Dermatology Nurse Practitioners (2020)
American Academy of Nurse Practitioners (2021)
Leadership Roles:
National Association of Pediatric Nurse Practitioners - Dermatology Special Interest Group, Founder and Co-Chair
National Association of Pediatric Nurse Practitioners, Membership Committee Chair
National Association of Pediatric Nurse Practitioners-Arizona Chapter Past President, previous Conference Chair and Continuing Education Chair
National Association of Pediatric Nurse Practitioners-Foundation, Board Member
SpeakingLife, Not-For-Profit Medical Advocacy Organization, Founder
Phoenix Children's Hospital-Positive Employee Relations Committee, Co-Chair
Phoenix Children's Hospital-Advanced Practice Provider Service and Community Engagement, Committee Chair